Lifestyle
Relax and unwind in exclusivity at a luxury hotel in Crete
featuring upscale facilities and high-end services
Lavish yet affordable lifestyle
Escape to a new world of senses at our eco-chic Agia Pelagia hotel

Located at the edge of the cliffs with breathtaking views of the Mediterranean,Seaside A Lifestyle Resort is a treat for the eyes and soul. Sit back and cherish your well-deserved Crete vacation in a hospitable environment that stands out for its deluxe facilities and first-class services. Take your holiday experience to a new level and never wonder where to stay in Crete with your partner again!
The hotel services
Free Wi-Fi Access in all public areas
24-hour Front Desk services
Concierge services
Guest Services
Express check-in/check-out
Late check-out upon availability (at extra charge)
In-house car rental services (at extra charge)
Medical services upon request (at extra charge)
Spa services and heated adults-only indoor pool (at extra charge)
Sunbeds and umbrellas available on the beach (at extra charge)
Laundry services (at extra charge, clothes are returned within 48 hours)
View the superb facilities of our luxury hotel in Crete. Discover a world of effortless leisure on a resort offering everything you might need during your vacation. From pool bars and restaurants to a wellness spa, hair salon, and jewellery shop, Seaside A Lifestyle Resort is the best resort in Crete for couples.
Facilities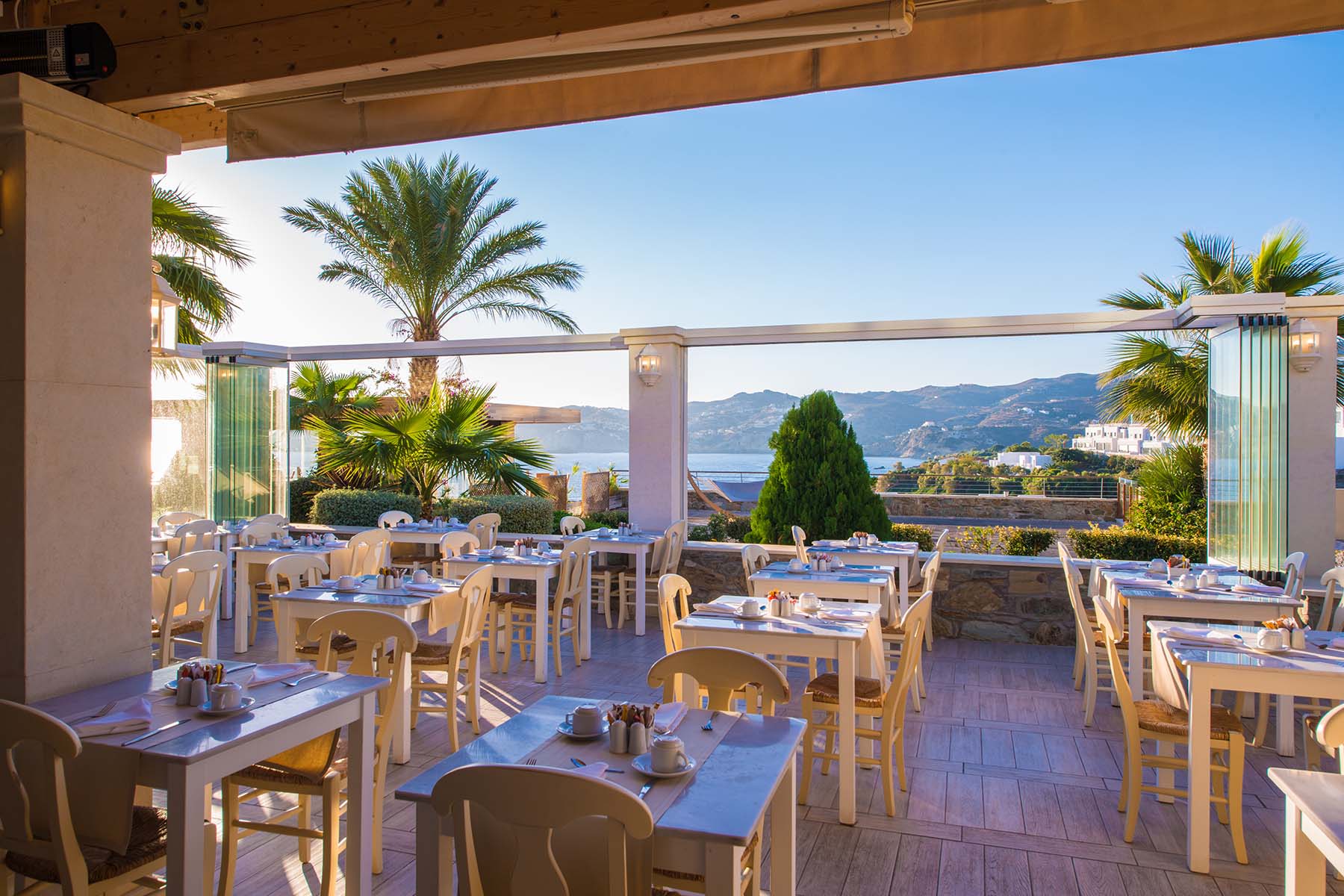 Relish eclectic food and drinks at some of the most exquisite Agia Pelagia restaurants and bars
Indulge in delectable treats in the airy atmosphere of our various in-house restaurants and bars. Embark on a mouthwatering experience that will satisfy your tastebuds and leave you in awe. Creativity and fresh ingredients are the basis of our culinary philosophy for providing you with the utmost pleasure. From traditional Greek plates to gourmet dishes and fusion Nikkei cuisine, Seaside A Lifestyle Resort promises to delight you with delicate flavours. Alternatively, you can enjoy your favourite beverage at one of our various pool bars that all share dramatic views of the surrounding unspoiled scenery.
Discover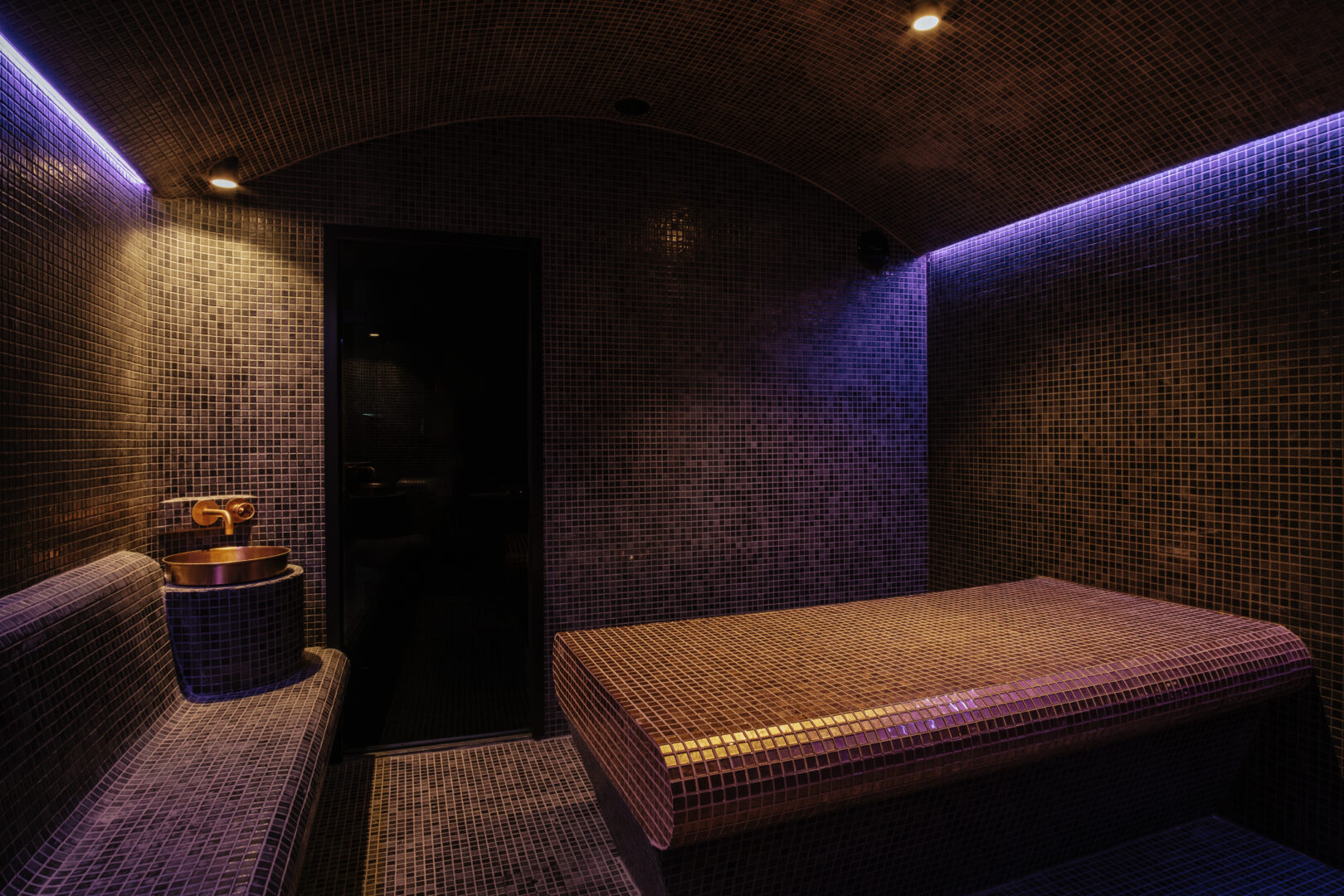 Reset your mind and body at a soothing Wellness Spa in Crete
Find balance and awaken your senses in the calming ambiance of a wellness sanctuary. Enjoy sophisticated treatments from experienced therapists to help you relieve stress and feel like your best self. Recharge and rejuvenate by keeping your body active with a yoga or pilates class. If you wish for a more high-intensity workout, the fully-equipped gym, combined with the training classes provided and the personal trainers, will keep you on track with your routine.
Discover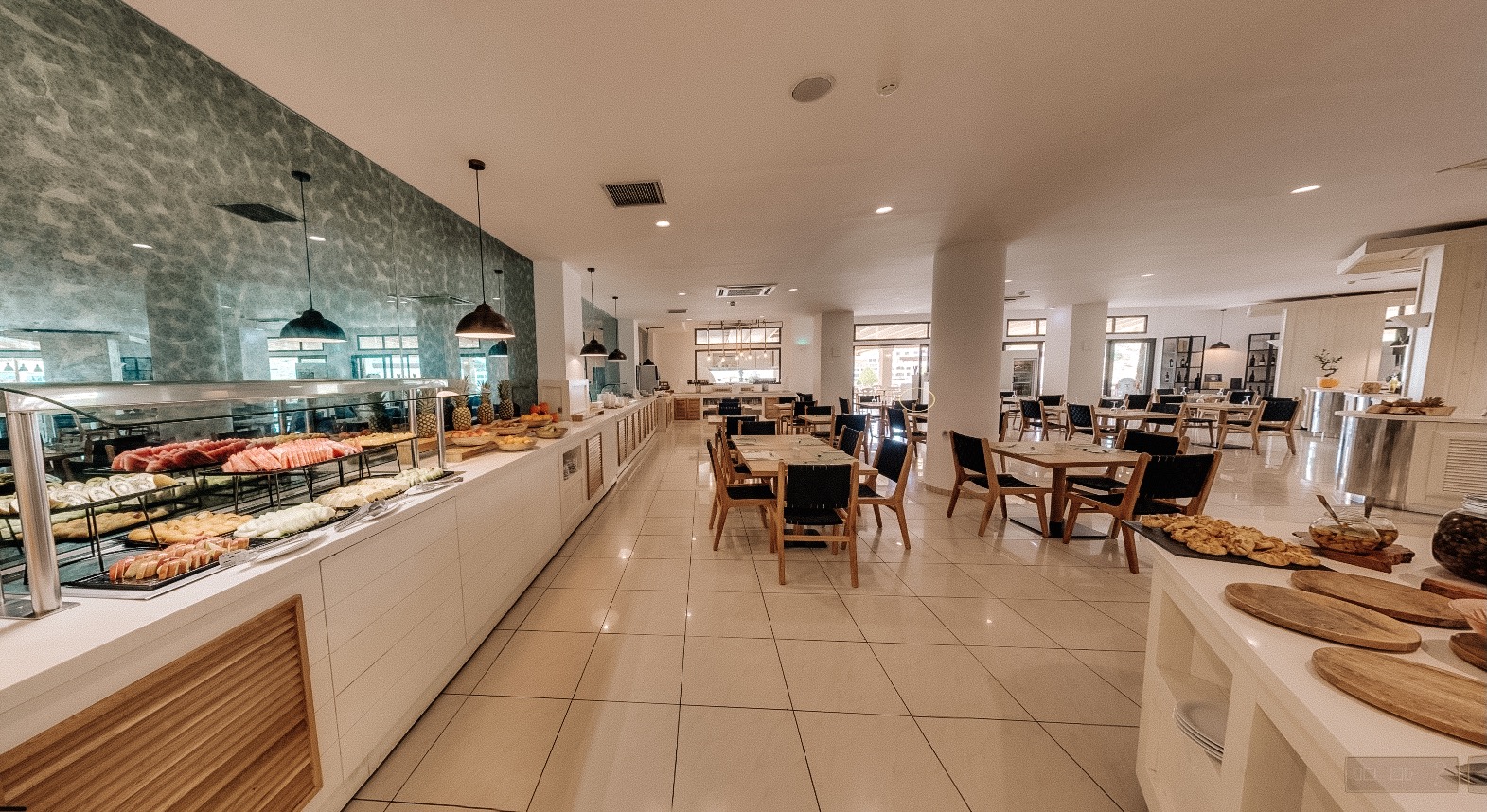 Feel pampered with our all-inclusive program
Spend your carefree holidays in Crete by enjoying for free our decadent buffet delights for all meals of the day as well as a wide selection of beverages in the formula bars. View the thorough, all-inclusive services and those provided at extra charge.
view our all in services
The best Crete Activities