Experience Crete, Greece
Indulge in a soul-awakening journey for all the senses during
your glorious Crete holidays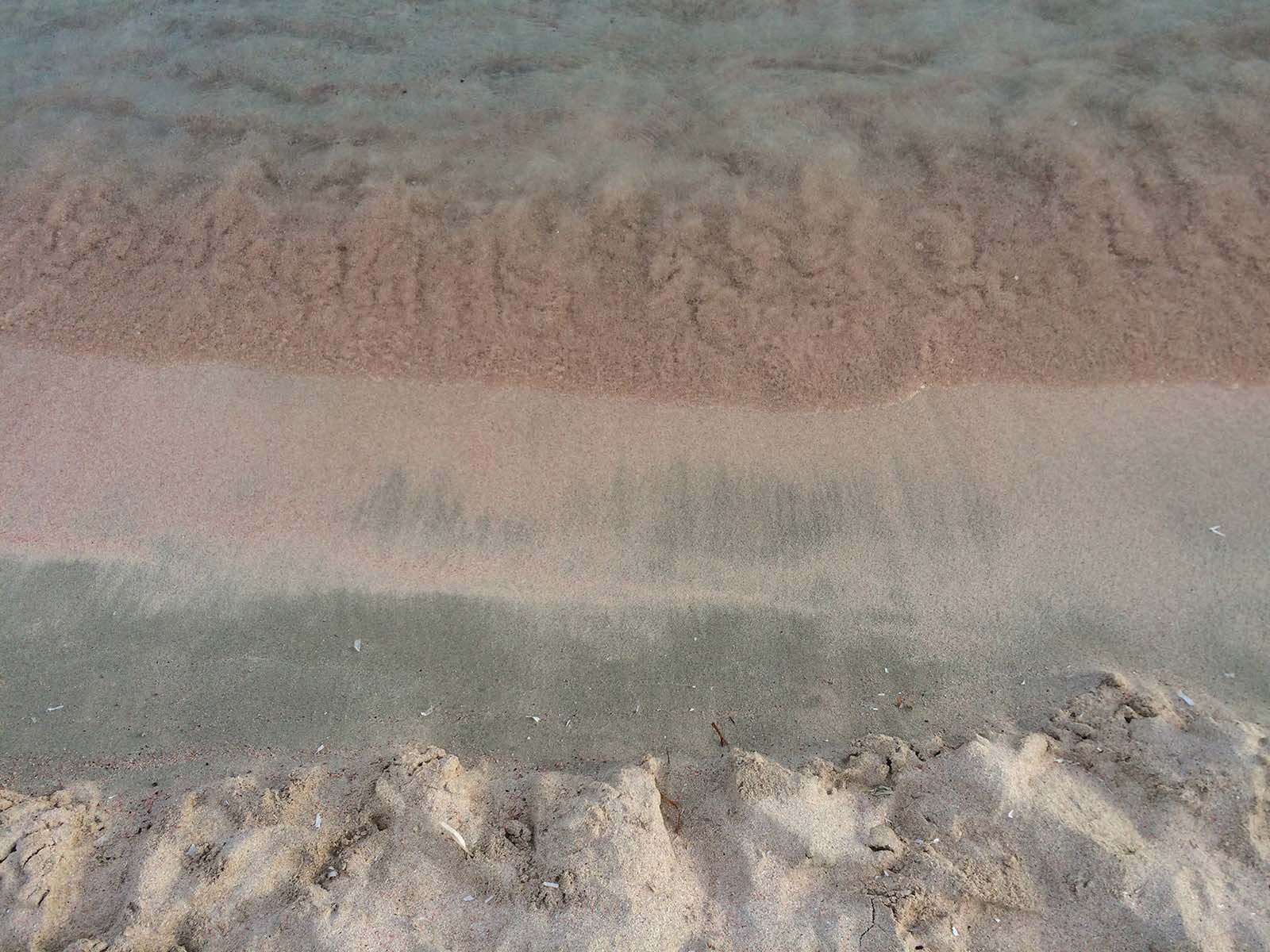 Discover the sun-kissed island of Crete
Eye-catching landscapes and unmatched beauty in Crete, Greece

Crete island is recognised as a top travel destination unlike any other in the world combining everything you may desire. As the largest of the Greek islands, it boasts a remarkable diversity of attractions, making it ideal for nature lovers, foodies, couples searching for a romantic island getaway, as well as culture and history enthusiasts.

Indulge in the heartfelt Cretan hospitality, decompress, and take some time to ingest the breathtaking views, as every part of the island is uniquely beautiful to explore. Stay assured that Crete, Greece is ideal for creating lifetime memories with your significant other!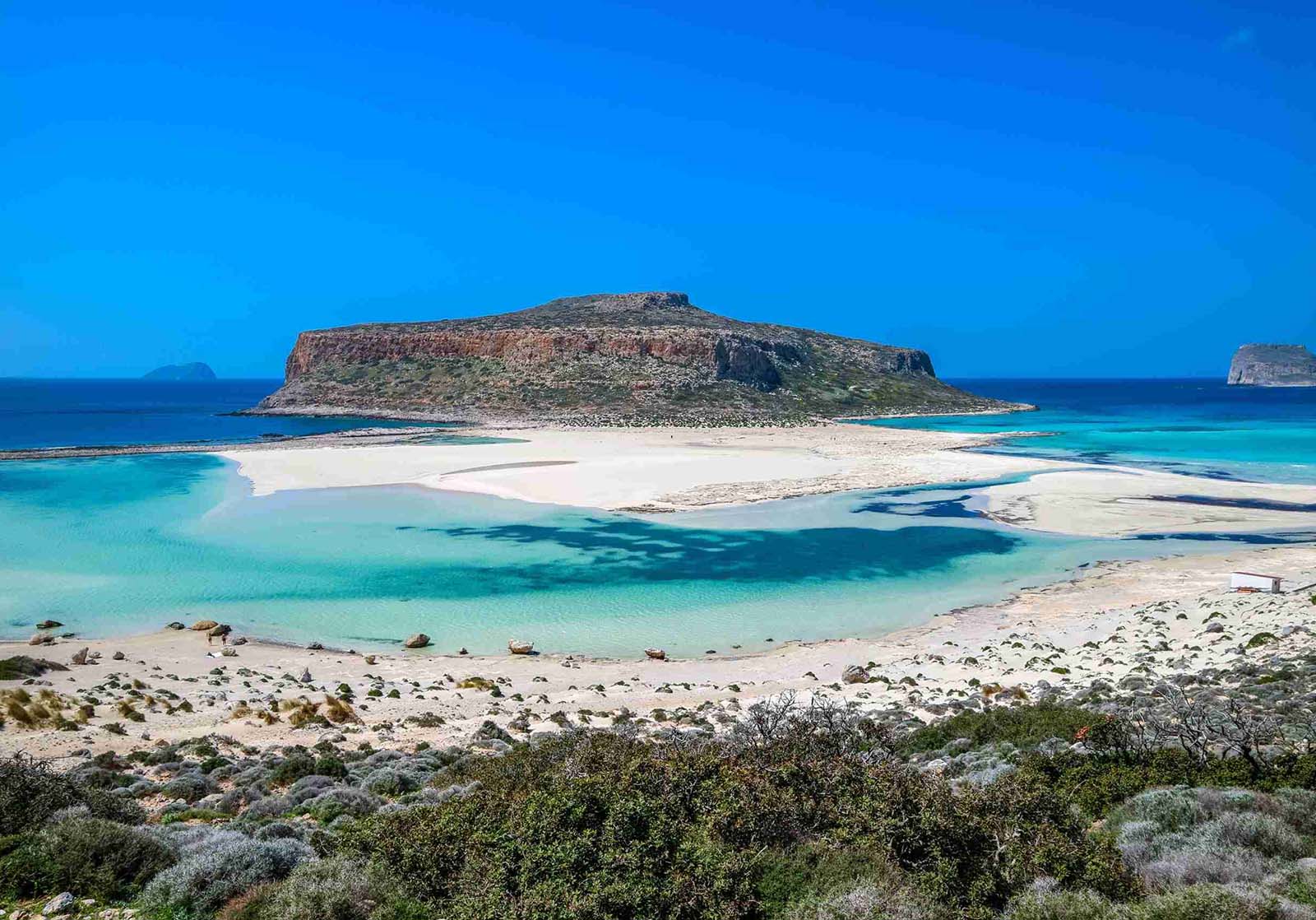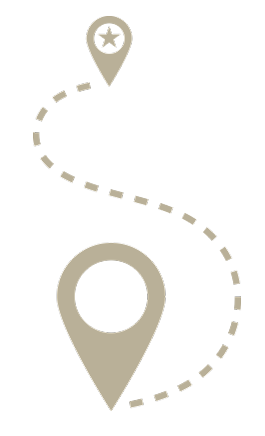 DISTANCES
The distances of our Crete resort from Crete΄s key points

Heraklion city center: 26,7 km
Heraklion port: 25,5 km
Heraklion Intl. Airport: 28,9 km
Rethymno town and port: 58,9 km
Chania City center: 122 km
Chania Intl Airport: 128 km
Chania (Souda) Port: 113 km
Location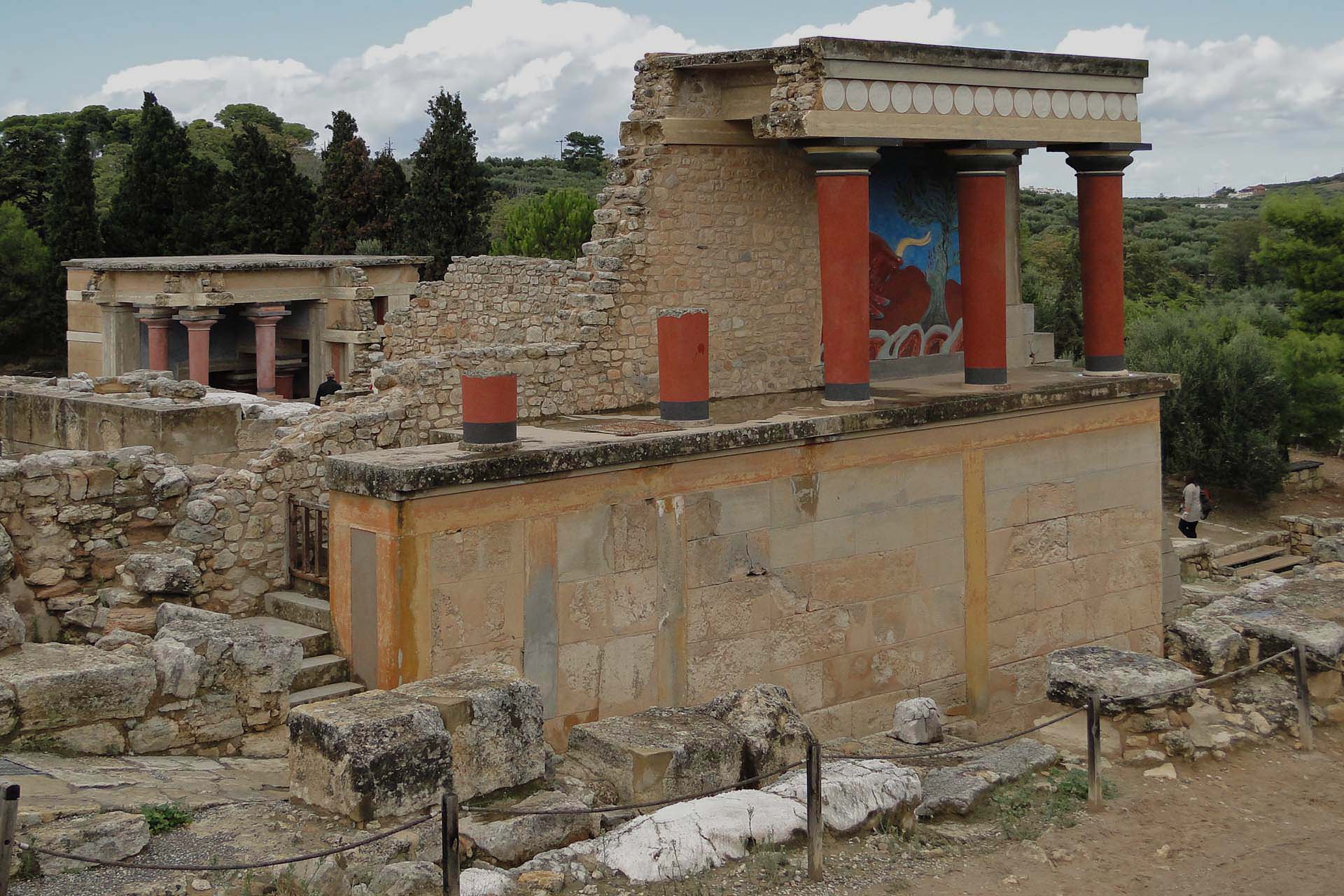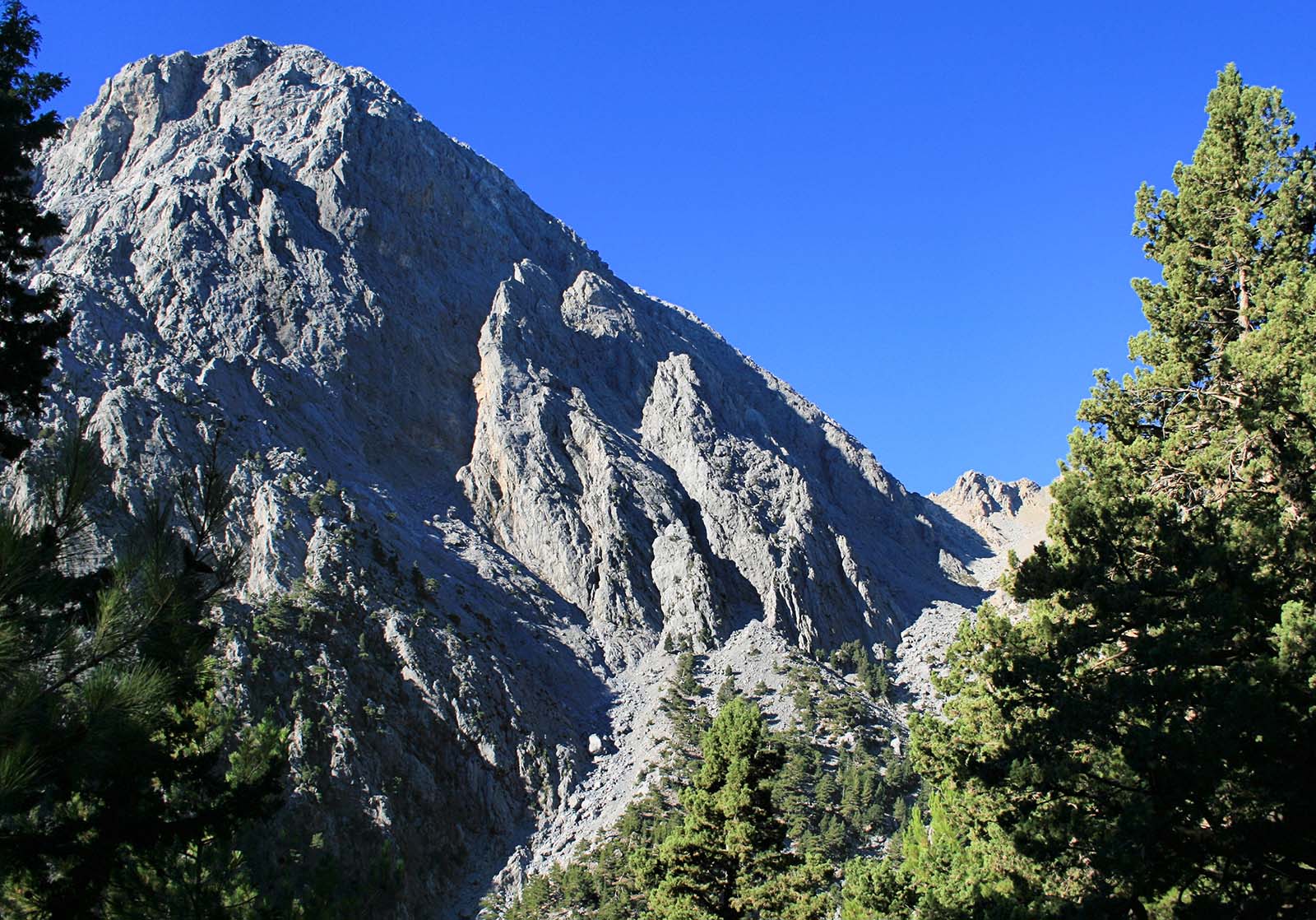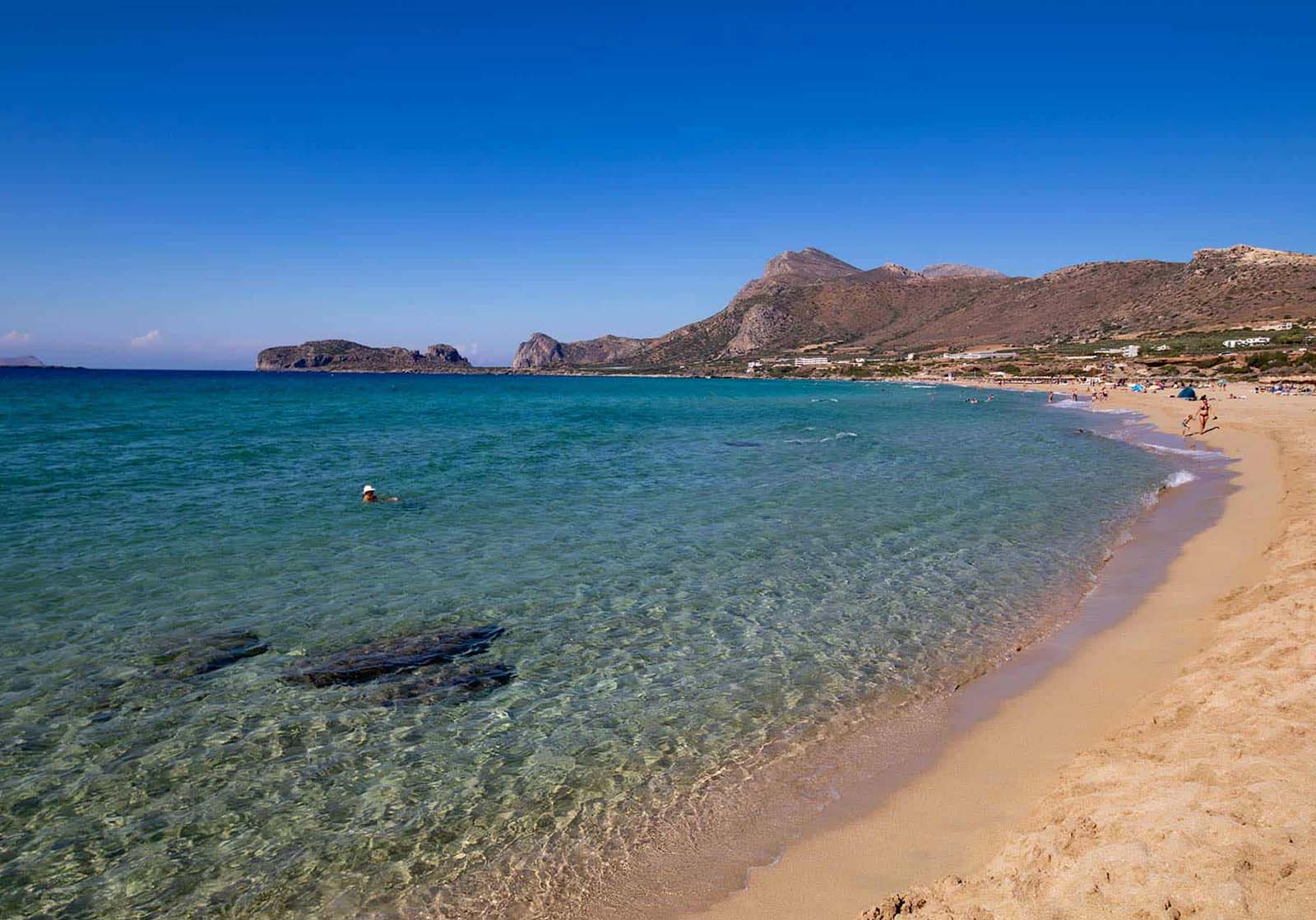 Crete sightseeing
Get an overview of the top attractions and must-visit places in Crete
There are so many exciting things to do in Crete. The breathtaking beaches, exquisite native cuisine, and infinite natural surroundings are definitely protagonists. Moreover, the cultural significance, and rich history, found in ancient landmarks and museums in Crete are also highly recommended.
From idyllic Crete beaches that are internationally known, like Elafonisi, to mystical ancient cities like Knossos and the most scenic gorges like the one of Samaria, you will definitely be spoilt for choice when it comes to your Cretan explorings.
Reasons to visit Crete, Greece
A timeless treasure of natural beauty, gastronomy, and hospitality
Travelling to Crete has something to offer every season and time of the year. Enjoy the sun-soaked island and its temperate climate while discovering its immaculate beaches. Peruse its abundance of ancient ruins and magnificent sceneries and take on the challenge of hiking one of its popular trails. As Greece's largest island, it has a distinct history and culture, and one visit may simply not be enough.
The fantastic wining & dining options move it to the very top of every foodie's list. Try out the variety of high-end and traditional restaurants, and satiate your appetite and taste buds while trying out the Cretan cuisine and signature treats. They will undoubtedly leave on in your memories during your special Crete holidays, making you want to return to embrace its highlights and the famous Cretan hospitality.
Book your holidays in Crete