Crete Boat Trips
Explore enchanting beaches, secluded islands, and historic
landmarks by boat during your Crete excursions
The best things to do in Crete: Unearth some of the best
Cretan attractions by boat
Witness the raw Cretan beauty and all its hidden gems through carefully curated sailing trips in Heraklion. Plan a full-day getaway from your Crete hotel, connect with your loved one and sail away in the endless blue of the Aegean, while feeling its unique peacefulness and serenity.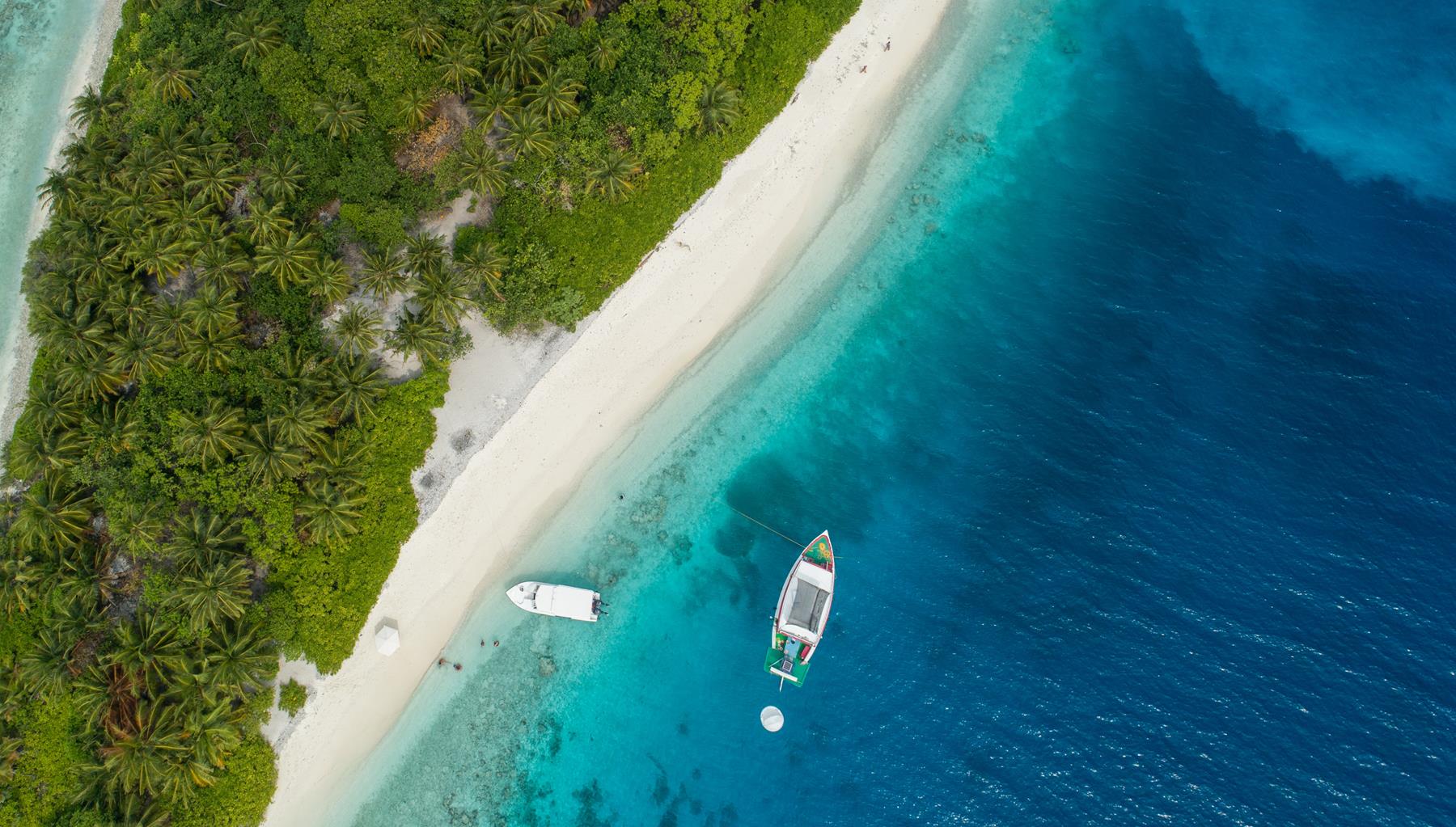 Gramvousa boat trip
Gramvousa is a captivating complex of 2 small islands and has always been a symbol of protection in Crete due to its strategic location. Imeri (or tame) Gramvousa is the one you are set to visit as it is calm and known for its Venetian castle, which used to be a pirate refuge. Feeling especially adventurous? Ask your personally hired boat to also take you to "wild" (Agria) Gramvousa. Take a deep breath and take in the Cretan beauty that lies with all its glory in front of you, featuring pristine landscapes and a breathtaking view of Balos beach.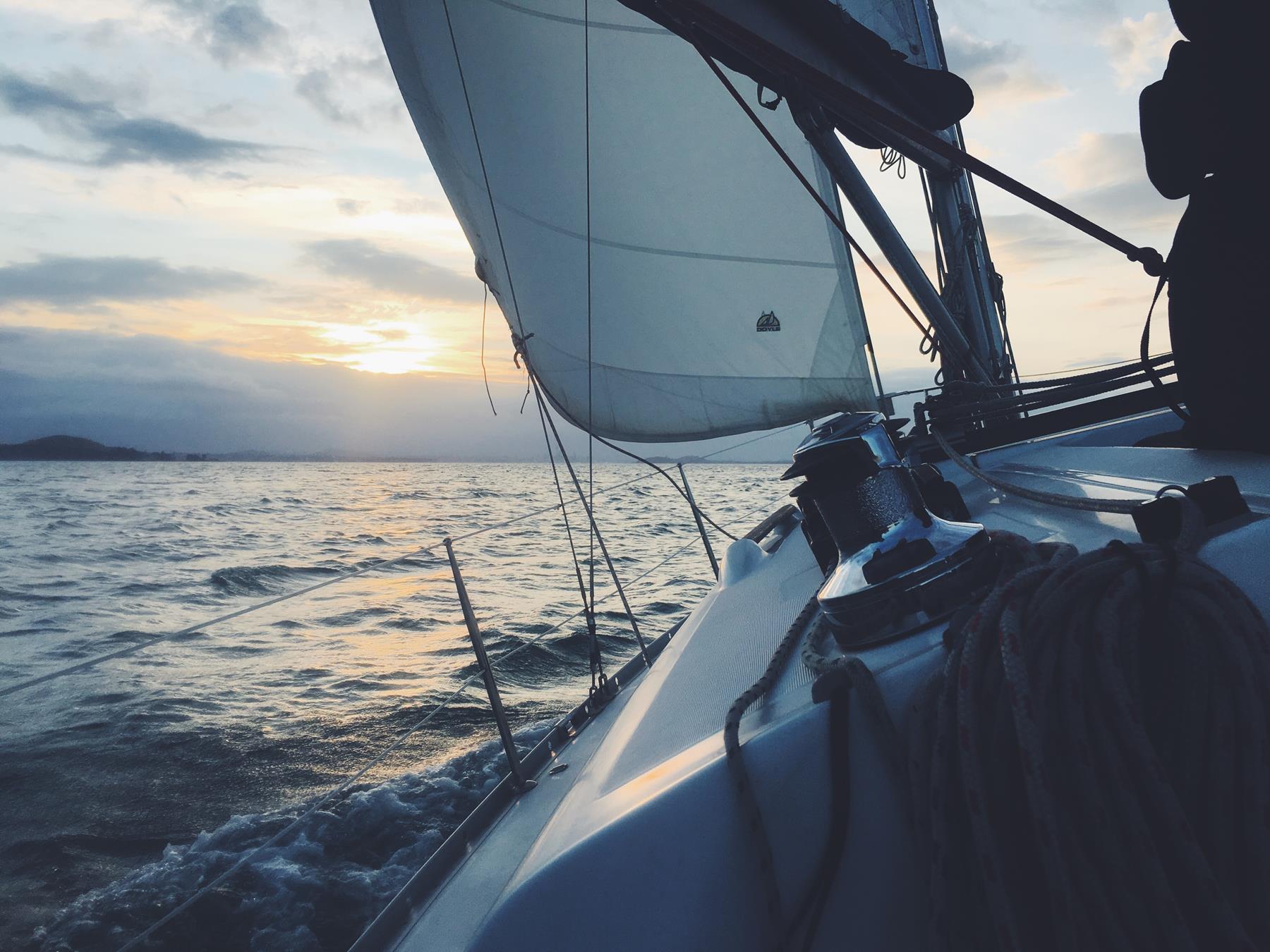 Balos boat trip
Balos lagoon is characterised by its white sand and eclectic blue and turquoise waters. Swim in its shallow and warm waters and unwind without a care in the world. Beyond the rocks, at the boundaries of the lagoon, it is deeper and colder, making it ideal for snorkelling, too. Visit the area's caves where endangered species like the Eleonora falcons, shags, and cormorants reside. Balos also constitutes a shelter for the protected monk seal and the Caretta caretta sea turtle, which you may encounter if this is your lucky day.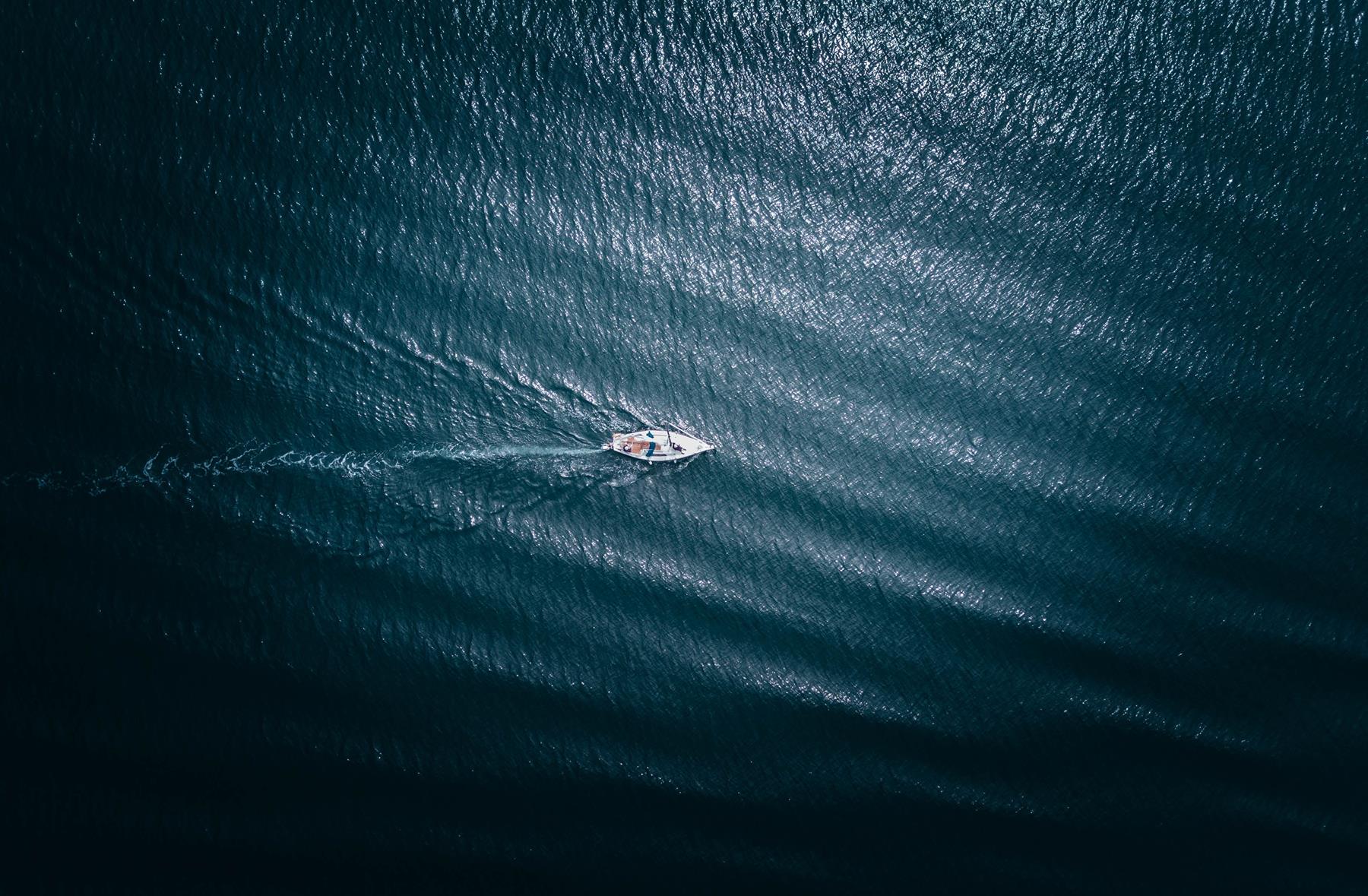 Spinalonga boat trip
Its historical significance makes Spinalonga one of the most visited archaeological sites in Crete. It is a small barren island of 85 acres, and to this day, it preserves its eerie beauty deriving from its dark and mystical past. Being the exile and isolation island of people suffering from leprosy in the 20th century, the past of Spinalonga cannot be erased, as it is apparent in every nook and crevice. Witness its Venetian fortifications and ruins, and travel back to an older era.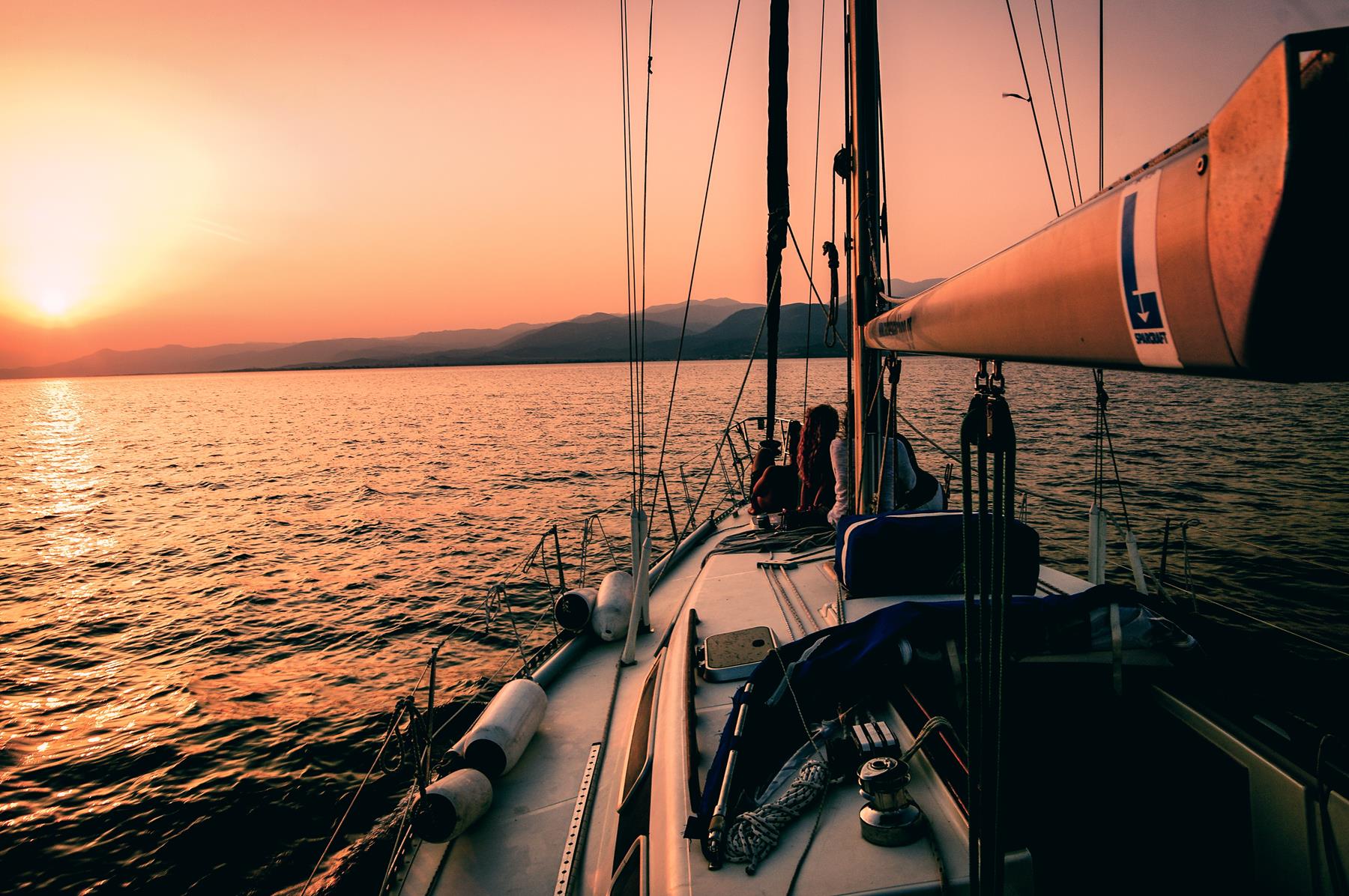 Boat trip to Santorini from Crete
Hop on a Crete trip to remember by getting away to the volcanic island of Santorini. Visit the most picturesque towns and landscapes, wander the small streets, and fully indulge in the Greek lifestyle. Learn about the Santorini volcanic island's distinctive geology and stunning Cycladic architecture. Visit the cities of Fira and Oia to see the magnificent views and observe the lovely whitewashed houses along the crater's edge.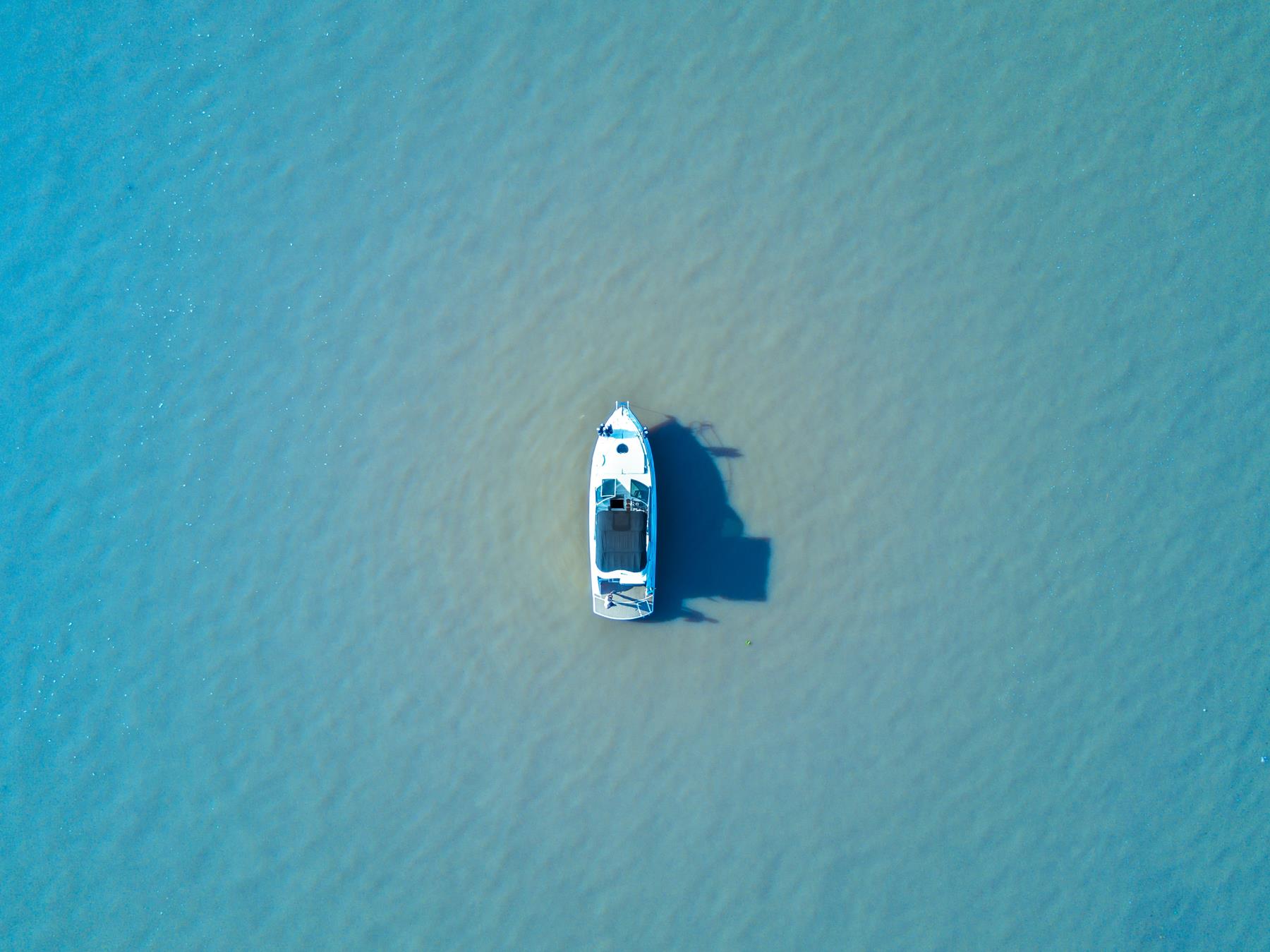 Boat trip to Chrissi island in Crete
Known as the "Greek Caribbean", Chrissi island is filled with white sand beaches and crystal clear blue water, perfect for leisure or snorkelling. It is protected by the European initiative, Natura 2000, as a rare 200-300-year-old cedar forest covers 70% of the island. Explore the island's North Side, which is more windy, rugged, and picturesque, or if you want to truly unwind, stay on the Southside. Visit the Church of Agios Nikolaos, which dates back to the 13th century and is located on the North-West side of the island, as well as remains of stone walls and graves dating back to the Roman Empire.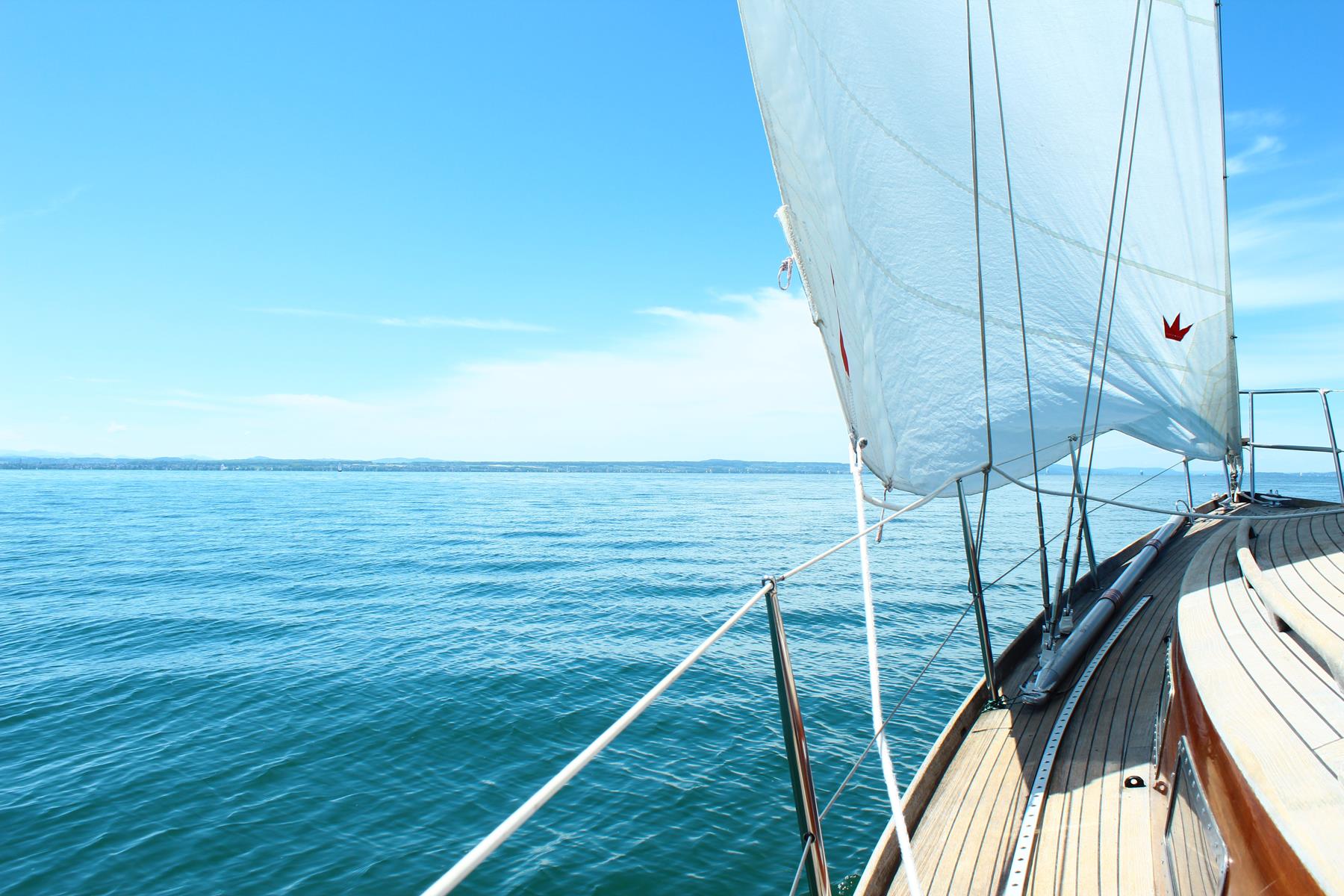 Heraklion to Dia island
Explore the mythological island, which is thought to be created by Zeus. It is 5 km long and covers an area of about 12 sq km, where two islets, Paximadi and Petalidi, stand. Unwind in the five quiet bays of Agios Georgios, Panagia, Agrielia, Aginara, and the cove of Kapari. See the island's rocky and sandy beaches, its small, eclectic churches, and its rare abundance of native plants and animals; if you are lucky enough, you may see wild rabbits hopping out from the bushes.
Photo Gallery