Crete scuba diving
Explore the island΄s sparkling waters with an incredible Crete
diving experience
Be mesmerised by the natural beauty you encounter while participating
in a session of scuba diving in Crete
Crete is a natural wonderland not only in its mainland but also in its underwater world as well. Offering a unique combination of fish, rock formations, and caves to see, the island is a true undersea treasure. Crete scuba diving is yet another adventure that awaits to be checked off your bucket list and is sure to exceed your expectations.
With the dive season lasting from April to November and the water temperature ranging from 22 to 27 degrees, Crete is one of Europe's best destinations for diving. No matter your experience level, you can try your luck with a discovery course or an advanced dive. Keep reading to discover the top diving sites in Crete, some of which are close to our luxury resort.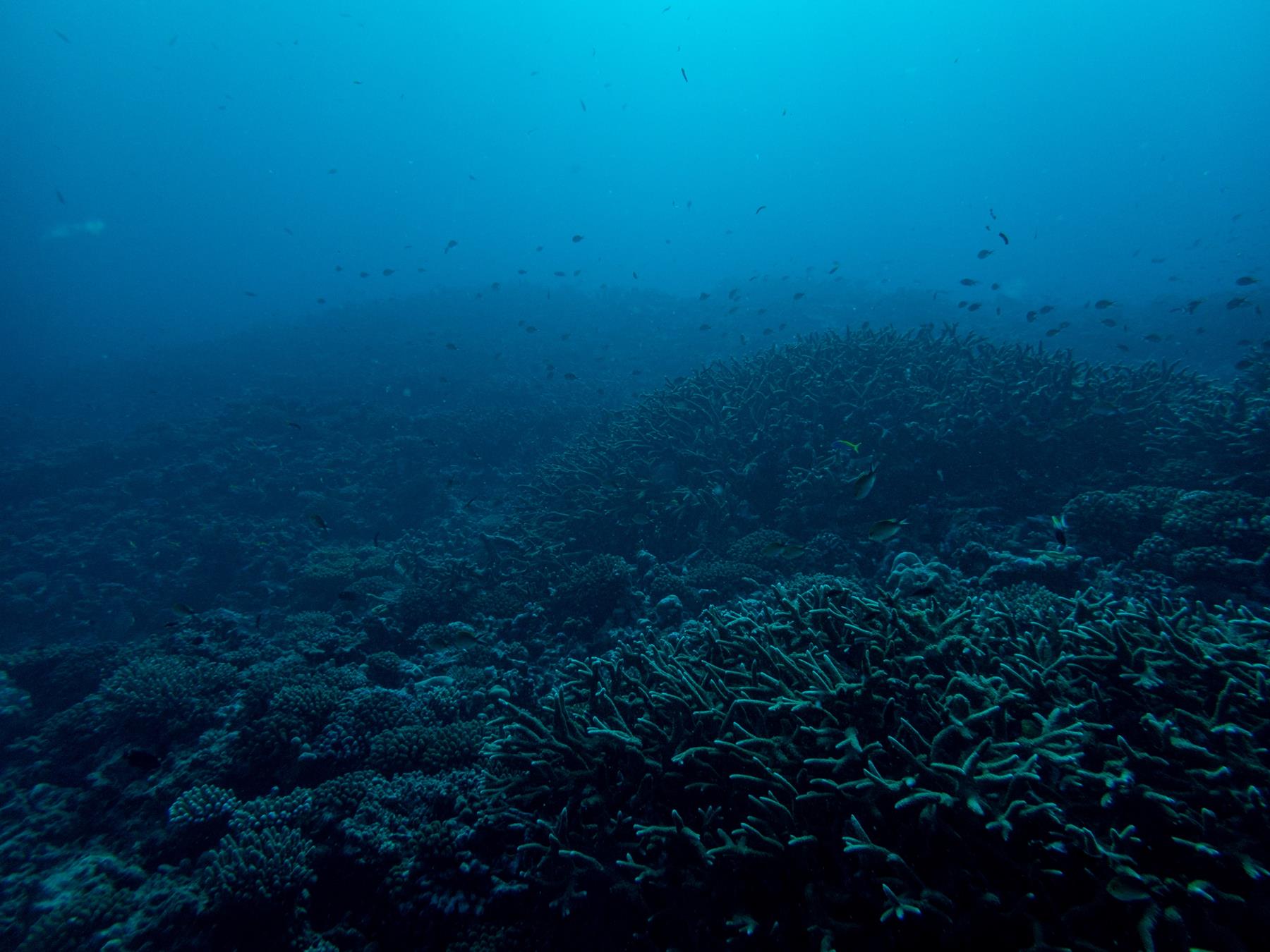 Scuba diving in Agia Pelagia El Greco cave
Hop on a captivating journey by exploring the allurement of Agia Pelagia΄s seabed. Boasting astonishing sea caves, scuba diving in Agia Pelagia is definitely one of the best things to do in Crete while vacationing at Seaside A Lifestyle Resort. If you are a certified diver, go on an advanced guided dive to El Greco cave, full of breathtaking stalactites, stalagmites, and fish. Alternatively, opt for the Blue Cave, which is more beginner-friendly, where you can witness a big rocky wall and corals.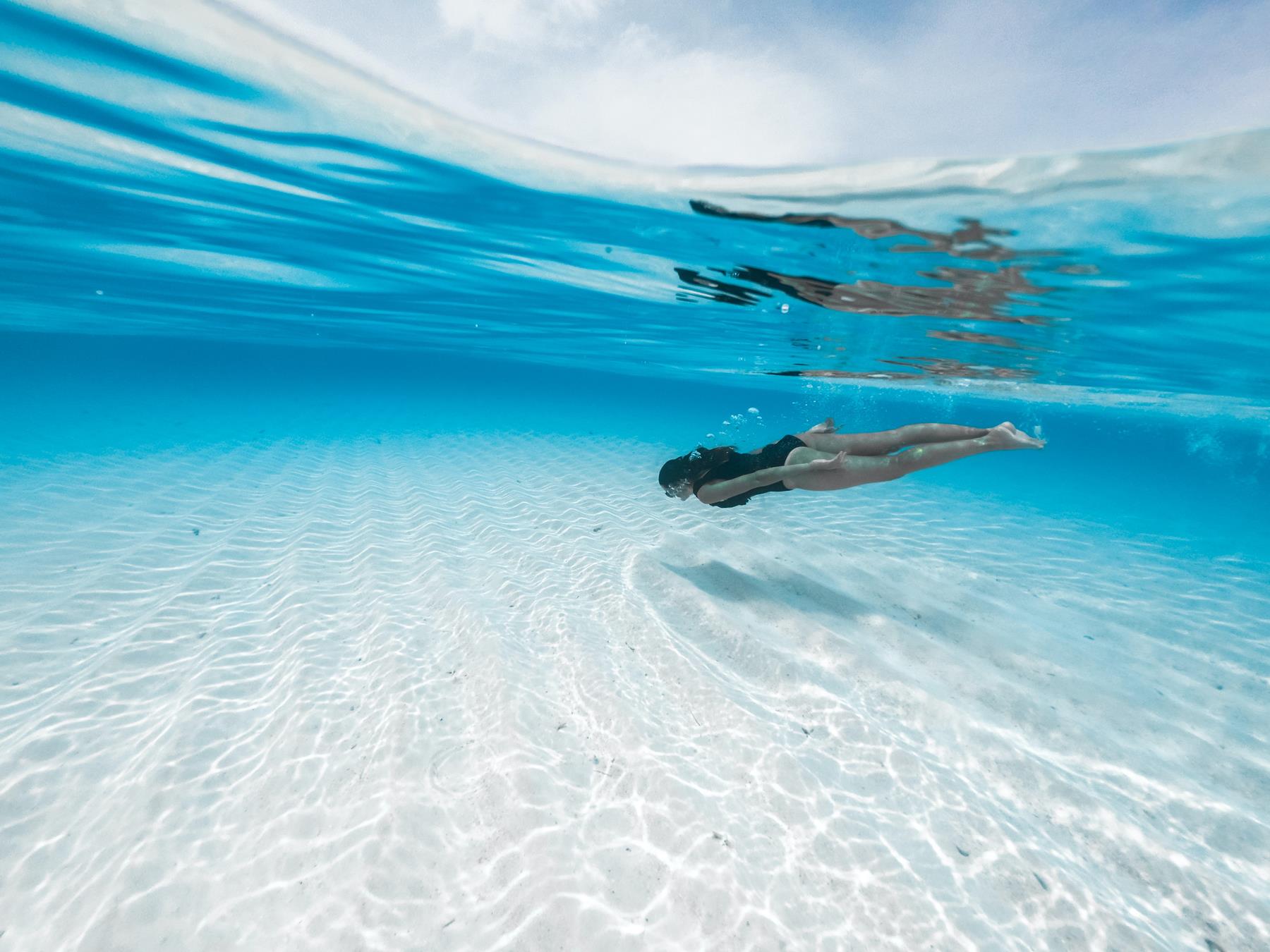 Mononaftis dive site
Another fantastic diving spot that lies close to our Crete hotel. Visiting Mononaftis dive site is one of the most unique Crete activities available for satisfying your inner explorer. With crystal clear waters and high visibility, it is a safe environment for both beginners and advanced divers. Create a memory of a lifetime by observing the splendid seabed of the area. Colourful sea life with various fish, reefs, and rock formations come together to compose an enticing environment that will leave you in awe.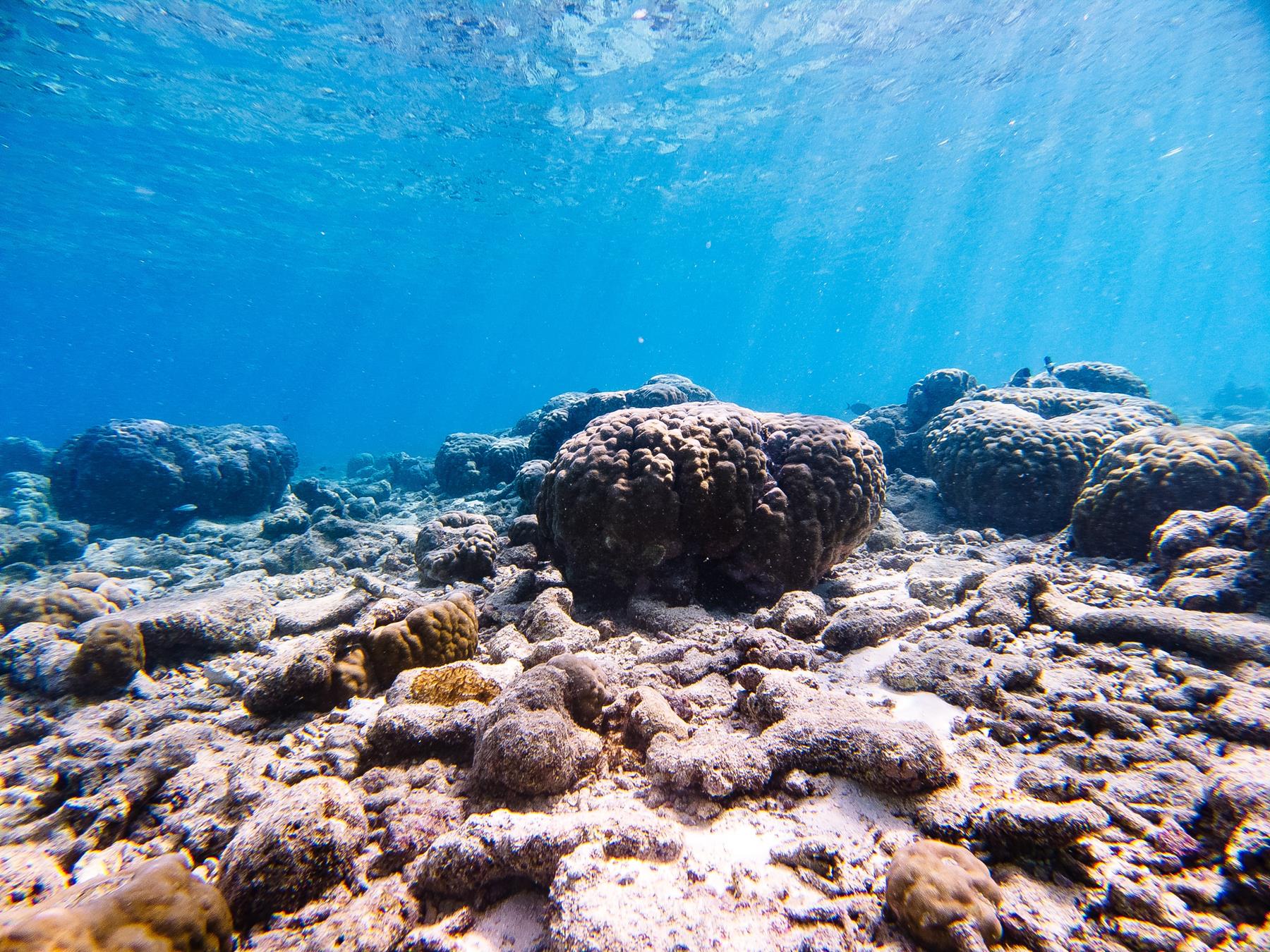 Kalypso diving
Kalypso Bay is the definition of paradise on earth. Surrounded by massive rocks in a small cove that was once a pirate refuge, it stands out for its crystalline waters, making it an ideal site for Crete scuba diving. Make a deep dive and view the astonishing rock formations, sea caverns, and marine life adorning its seabed. Whether you are a beginner or an experienced diver, Kalypso diving is a rewarding experience that you will hold dearly in your heart for years to come.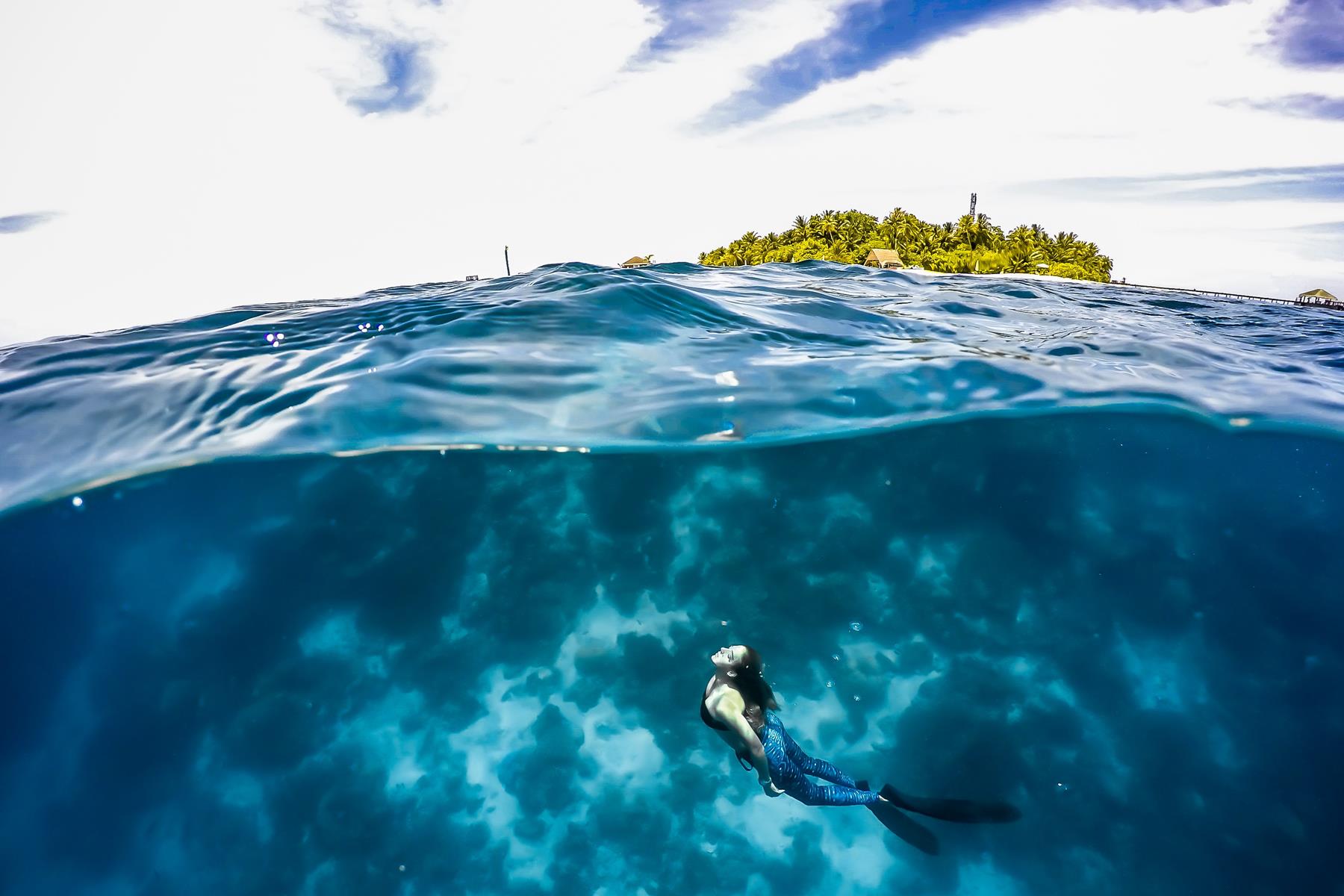 Diving in Messerschmitt wreck, Crete
Ever wondered what a German aircraft of World War 2 looks like? Then, diving in the Messerschmitt wreck, Crete is your perfect chance to see one from close up… but 24 metres underwater. And if you are lucky enough, you can even see it from the surface. Take a deep breath and get ready to observe the plane wreck covered merely by plants. Make sure you visit it during a sunny and calm day and only if you are an advanced diver, as the conditions here require extensive experience.
Photo Gallery