Crete vineyards & wineries
Explore and taste the local Crete wine, from traditional to
modern techniques and producers
Discover the best wineries in Crete and their tradition
Behold and let the legendary winemaking history of Crete unfold before your eyes. The production of wine in Crete was actually the head start across Greece, and it has held a pivotal role since the Minoan civilisation. To be exact, one of the earliest known wine presses was discovered in the village of Palekastro in Crete.
Having a warm climate, with the majority of planting being above 500m, helps to cool the vines and preserve the acidity. Keep reading to find out the top-rated and highly recommended places. Have a head start exploring the must-visit Crete vineyards and wineries from Sea Side Hotel & Spa, and prepare for a lifetime experience.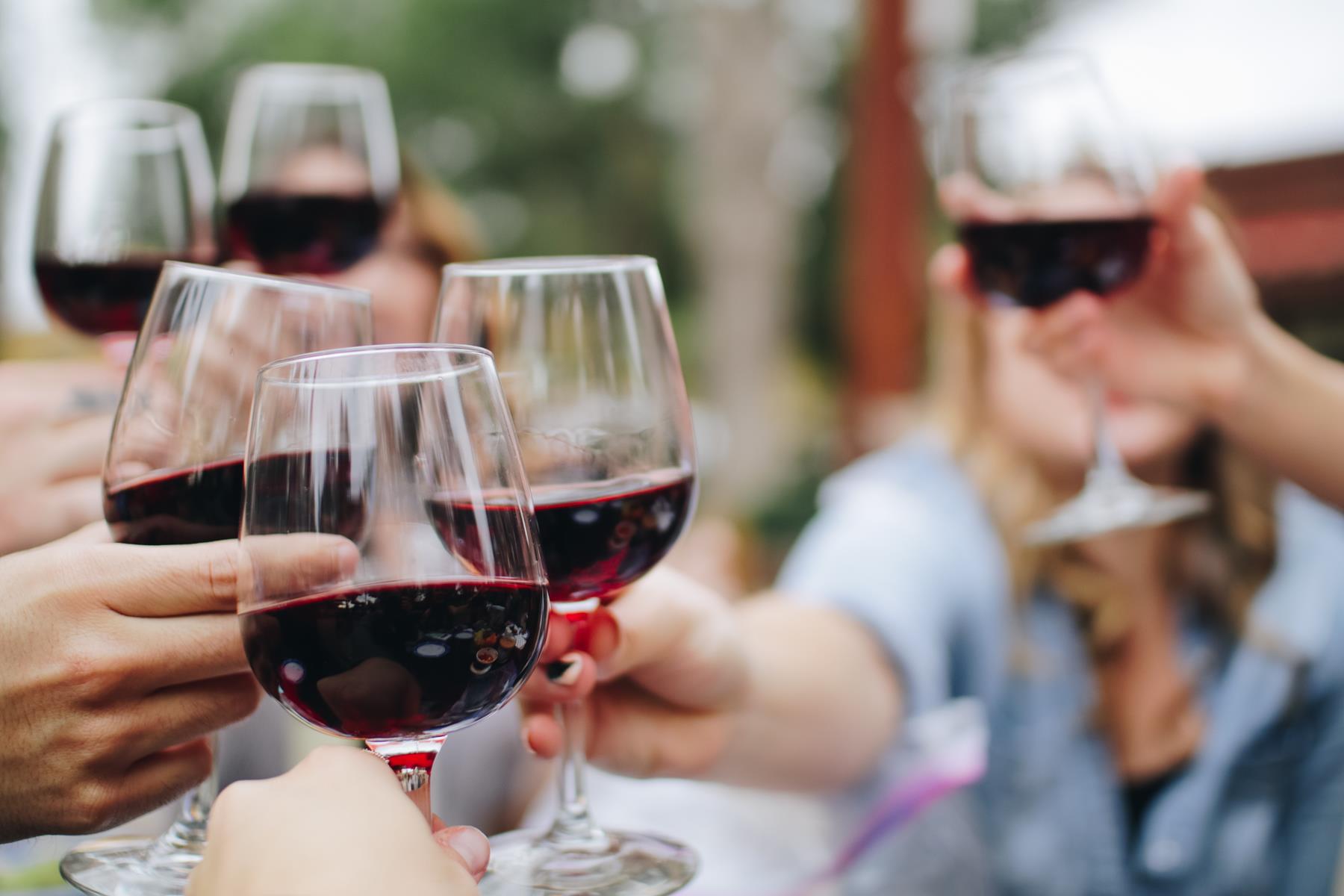 Lyrarakis winery
Established in 1966 and located in the village of Alagni, the Lyrarakis family created wine like their predecessors before them out of love and appreciation for the Cretan land and its ever-giving soil. The family has dedicated themselves to reviving native, nearly extinct, uncommon grape varieties of Crete. Get to know all about the wine-making process and taste distinct varieties, such as Dafni, Plyto, and Melissaki, that genuinely showcase their worth and unique character.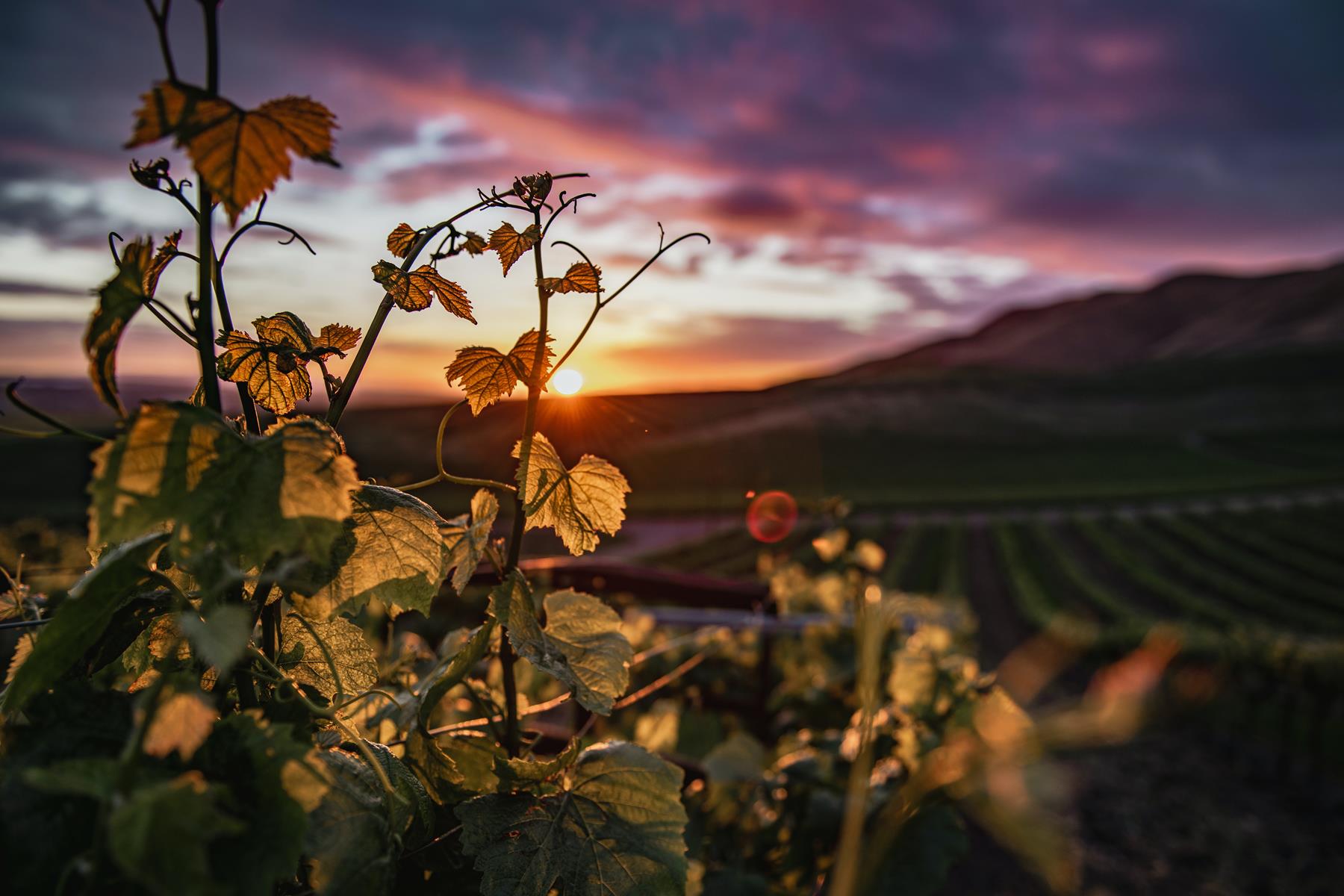 Dourakis winery
During 1988, in the mountainous village of Alicambos near Krapi of Sfakia, the stone winery was lovingly built by Andreas Dourakis with his own hands, giving it a signature, unique identity. Now run as a family business that takes pride in continuing the tradition of the love of wine, nature, and art - it is definitely one of the must-visit Crete wineries. If you are an art enthusiast, visiting this winery is one of the best things to do in Crete. Dourakis is a self-proclaimed art-loving winery, which is why it holds special exhibitions and galleries for the public. Truly unwind in the glorious tasting space with an exquisite menu ready to be explored.
Karavitakis winery
For three generations now, the renowned Karavitakis winery has been characterized by constant experimentation with new products and techniques. Try out a variety of white wines, including Soultanine, Malagouzia, Chardonnay, and Sauvignon Blanc, and red wines ranging from Cabernet, Syrah, Merlot, Grenache Rouge, Kotsifali, Sangiovese, Refosco, Nebbiolo Tempranillo. Taste the top-quality expected for each type while distinguishing the unique twist that highlights the winery's character. The vineyard's unusual location, which combines a medium altitude with close proximity to the sea, is certainly held accountable for the distinctiveness achieved.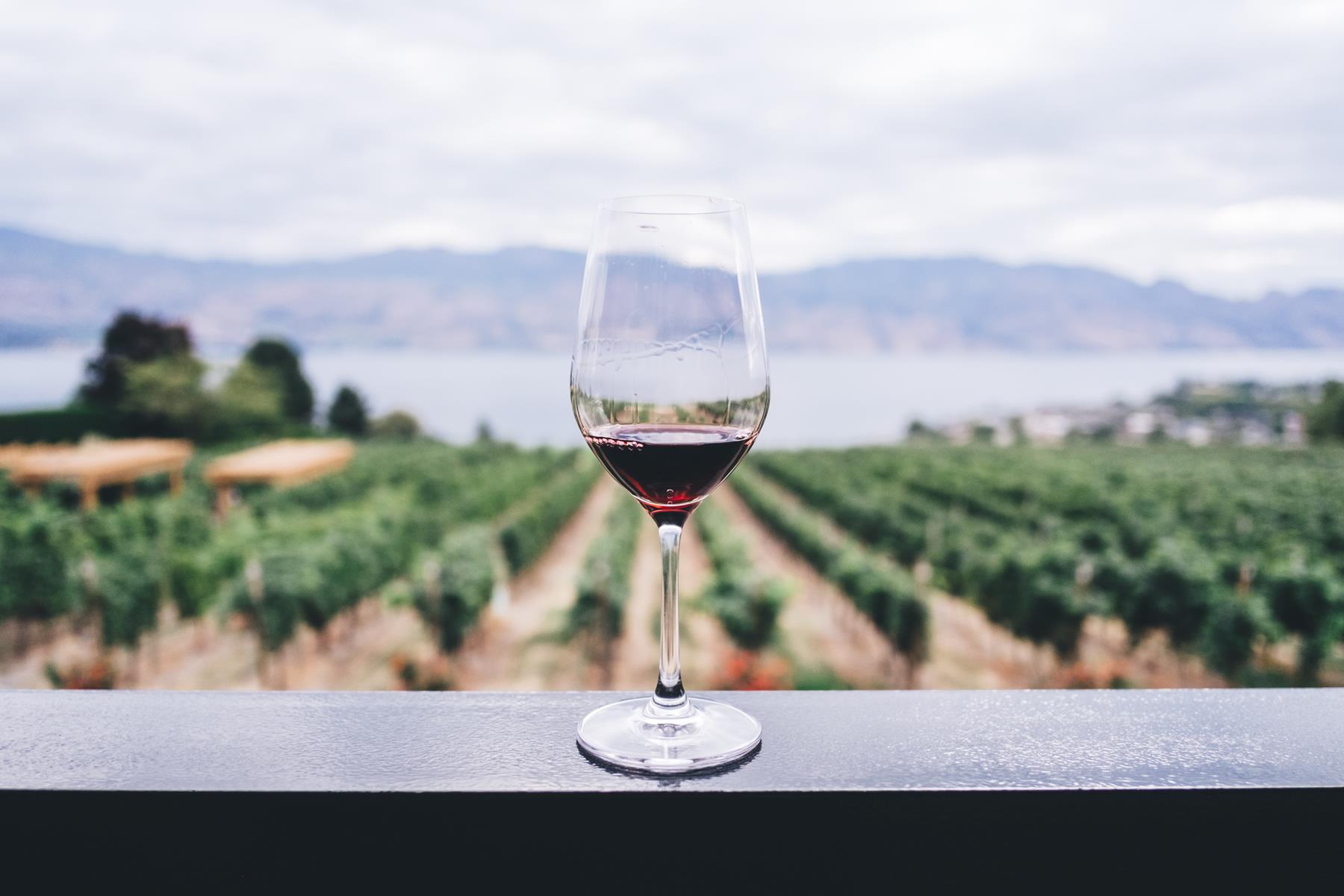 Manousakis winery
This family-cultivated business began in 1984 when the hills around the village of Vatolakkos were still untouched by human hands. Savour Rhone varieties of Syrah, Grenache, Mourvedre, and Roussanne, as well as the rare Vidiano, as the topological and environmental conditions benefit them greatly. Being dedicated to organic farming, Manousakis winery aims to give back to the environment, which is another key reason to visit and support it. Through their modern vinification techniques, they offer interesting and complex wines - ready for you to try.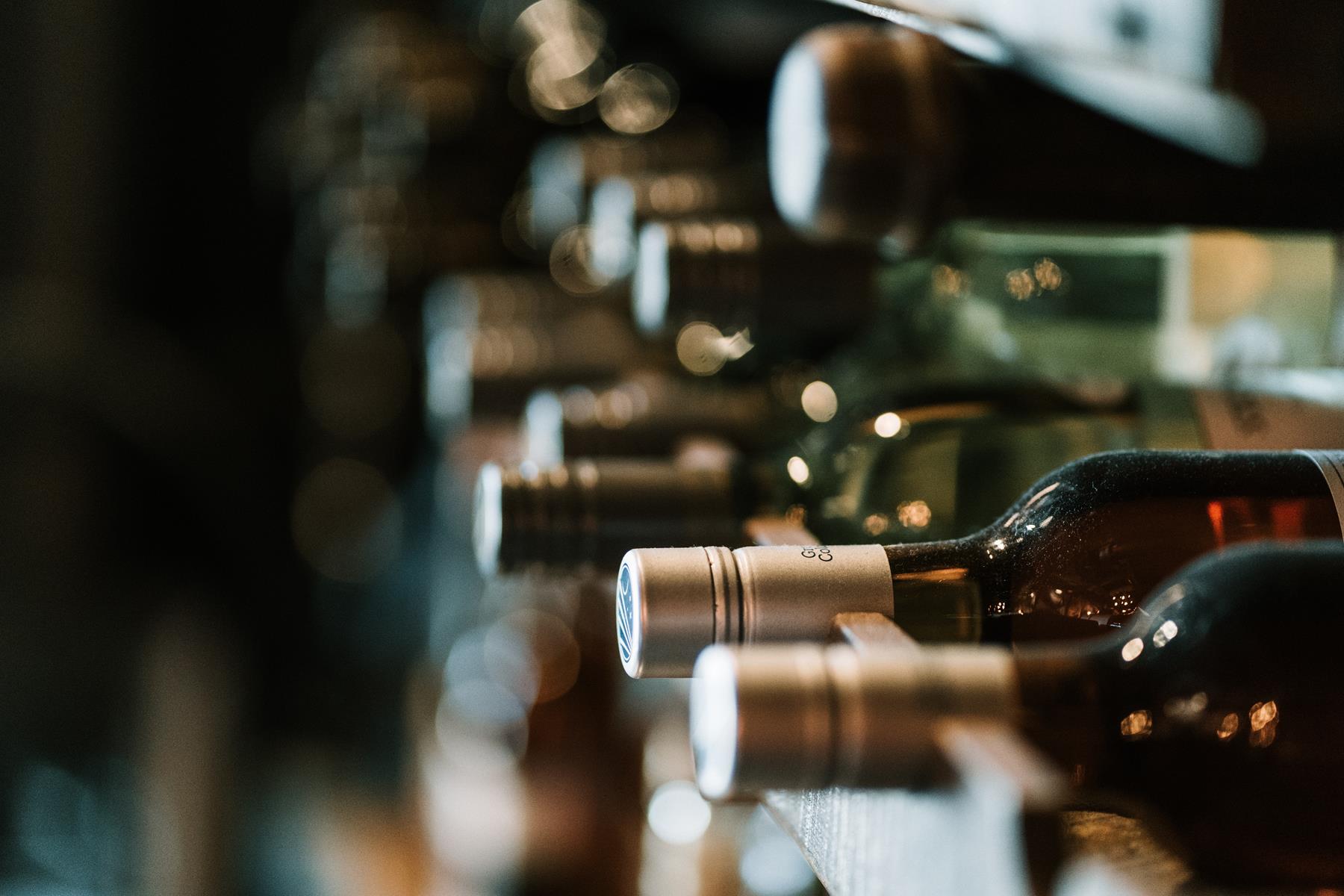 Douloufakis winery
Douloufakis winery is located among typical vineyards in the Cretan village of Dafnes, a few kilometres south of Heraklion. Being a family business that is run by a third generation of winemakers, it values tradition. This area has a long history of viticulture and has been designated as a Protected Designation of Origin for wines made from the ancient grape variety "Liatiko".
Photo Gallery