Minoan Cretan Taverna
Relish the world-renowned Cretan cuisine in a certified restaurant that carries the meaning of "Crete"


Delight in flavoursome Greek dishes made from local ingredients


Embark on a unique culinary journey that promises to satisfy your tastebuds with authentic flavours of Crete. Enjoy traditional delights seasoned with the textures, flavours and traditions of Greek gastronomy. Let the Cretan aroma lure you into a nutritional haven in the special setting of the Minoan Taverna in Agia Pelagia.

With a mission to introduce you to healthy Cretan dietary habits, our chef and his team honour local recipes and bring them with love and "meraki" into your plate with a new-age twist. We ensure the highest quality for the dishes by only using organic, fresh ingredients from handpicked local producers. Sit back, relax and cherish a soulful Greek experience while receiving high-level service from our devoted team.

Operation hours: 19:00-22:00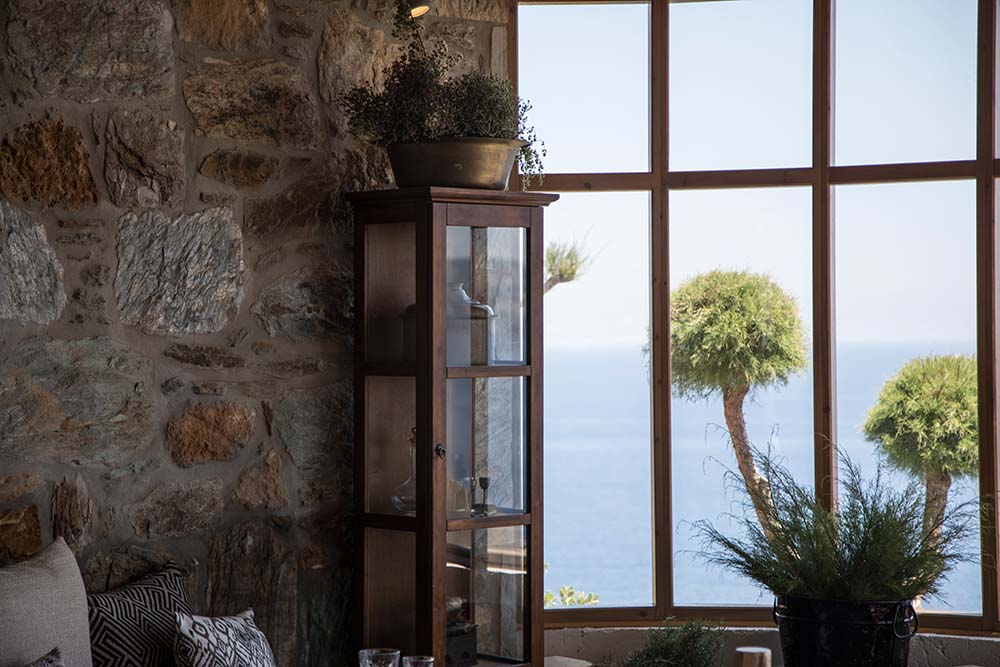 View the carefully crafted menu
Live a local gastronomy experience like no other by getting introduced to local recipes created with the utmost respect to the Cretan tradition. Fresh ingredients and natural local produce work hand-in-hand to compose mouthwatering dishes that live on in your memories forever.
Meet the executive chef
Manolis Kastanakis - Executive chef of Seaside A Lifestyle Resort
Important information about Minoan Cretan Taverna
An elegant dress code is required when dining at Minoan Cretan Taverna: Long pants, decent 3/4 pants, collared shirts or polo t-shirts and closed shoes are required
All our guests with a minimum stay of 7 days, can enjoy dinner for free once per week.
Reservations are required 2 days in advance at our Table d' Hôte Restaurant.
Minoan Cretan Taverna is closed on Sundays.
The taverna is open to guests of our luxury resort in Crete.
Photo Gallery