Veranda Main Restaurant
Relish high-quality food at our sea view restaurant in Agia Pelagia


Enjoy local delights while taking in gorgeous views


Taste a broad selection of traditional Cretan dishes at Veranda Main Restaurant. Make your way to its welcoming setting, which is optimally located to overlook the picturesque bay of Mononaftis, and prepare for an appetising food experience.

Being awarded the certifications of "Crete" and "Cretan cuisine", Veranda promises to gratify your senses with luscious plates made with the finest local ingredients. From breakfast to dinner, you can visit the restaurant throughout the day and choose amongst the treats our team prepares for you in a buffet setting or through show cooking.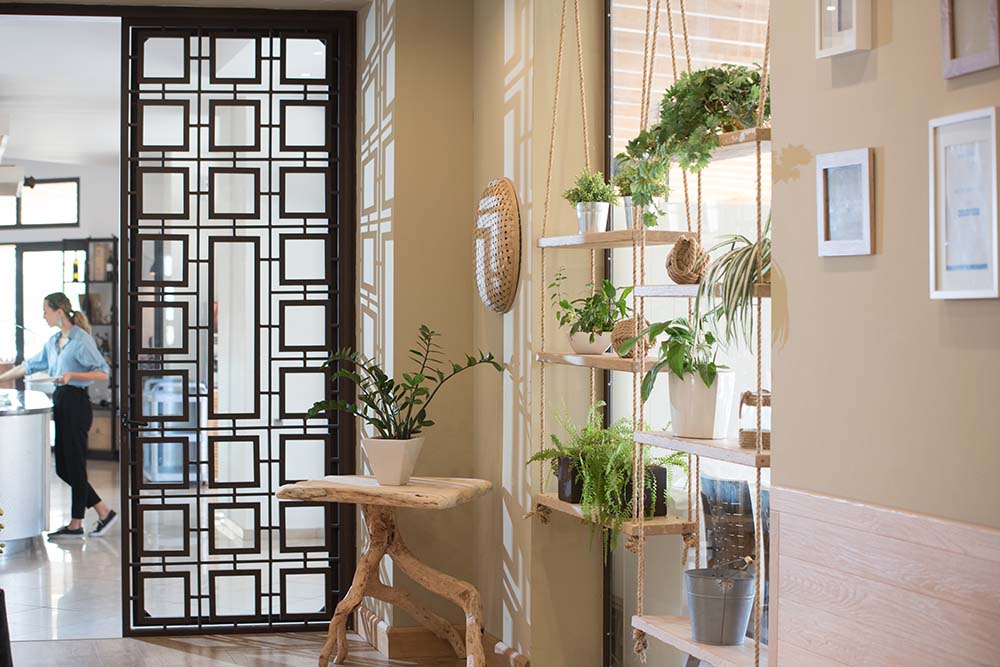 Veranda Main Restaurant
Savour the Cretan cuisine, which is well-known around the globe for its unique ingredients and distinguished flavours. Delve deeper into the local tradition and honour the Cretan recipes we have carefully crafted for you with seasonal, organic products.
Serving times of Veranda Main Restaurant
Continental early breakfast: 05.00 - 07.30 (available only on request)
American Breakfast Buffet: 07.30 - 10.30
Breakfast buffet for long sleepers: 10.30 - 11.00 (served at the main restaurant)
Lunch Buffet: 12:30 – 14:30
Dinner Buffet: 18.30 - 21.30 (Themed)
Important information about Veranda Main Restaurant
A casual dress code and closed shoes are required when dining at Veranda.
Wet clothing or uncovered swimwear are not allowed.
The required dress code applies to all minors from 1.20m tall.
Soft drinks, beer, coffee & tea are available on the buffet, whereas wine is served on the table.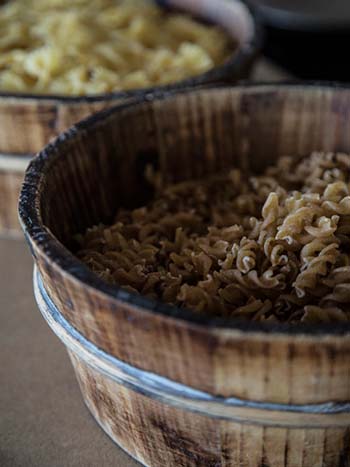 Photo Gallery