Carefree Holidays
Book your vacation early and save up to 30%
Carefree Holidays
Book your vacation at our luxury hotel in Crete early and save up to 30% off. Be an early bird and reserve your accommodation to ensure you get the experience you dream about.

Be an early bird when reserving your vacation and receive exclusive benefits.
Live your dream in Crete; book your accommodation with us and enjoy some of the best hotel offers in Crete. Discover our all-inclusive deals and take advantage of the premium facilities.
Book your Crete holidays with Seaside A Lifestyle Resort.
Let us know what you are looking for, and do not hesitate to ask any questions; our eager team is always happy to help you.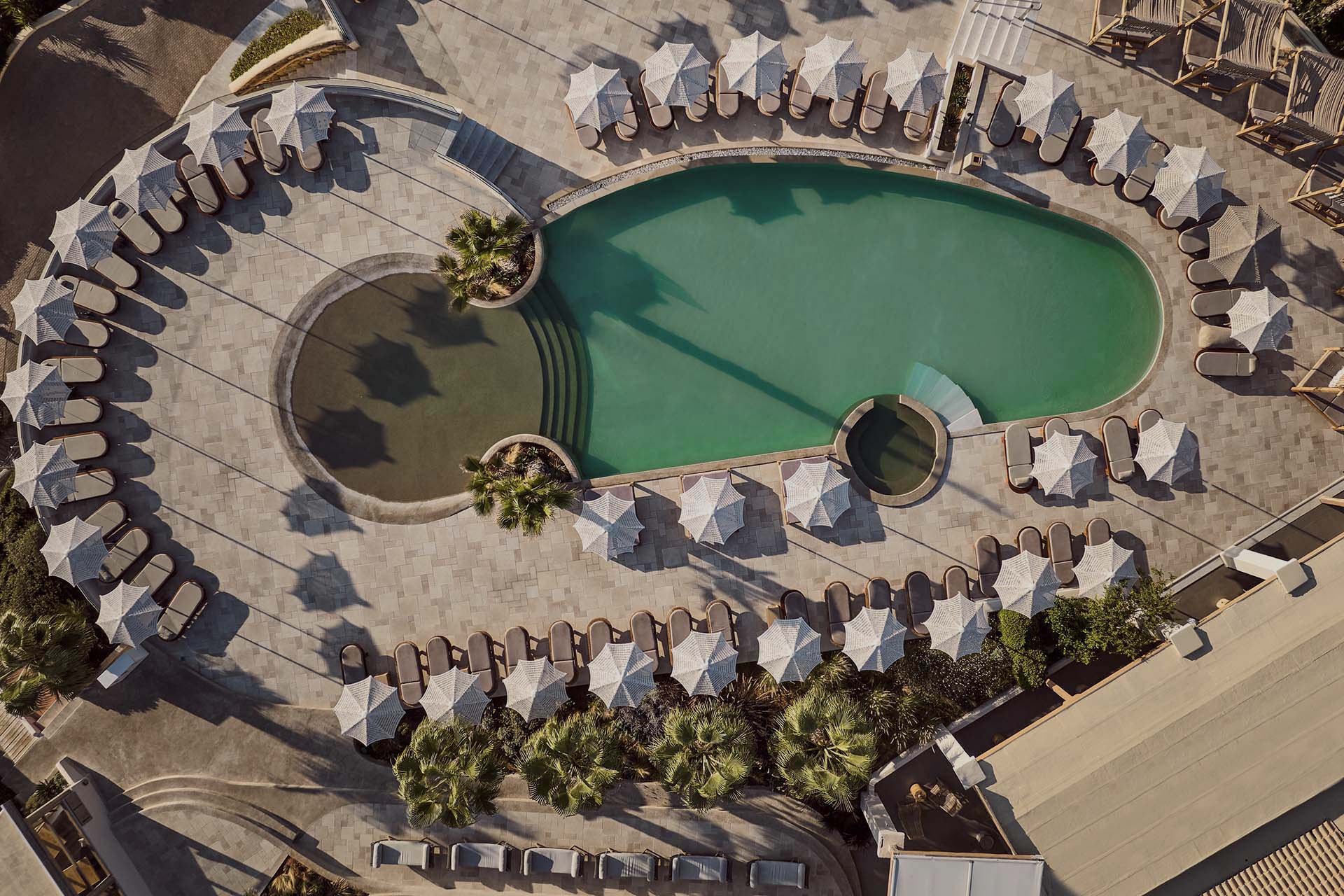 Details
The ultimate destination to explore western Crete